Coverage for ALL South Carolinians
All ages. All income levels. All walks of life.
Free and accurate information.
In-person. Over the phone. Your choice.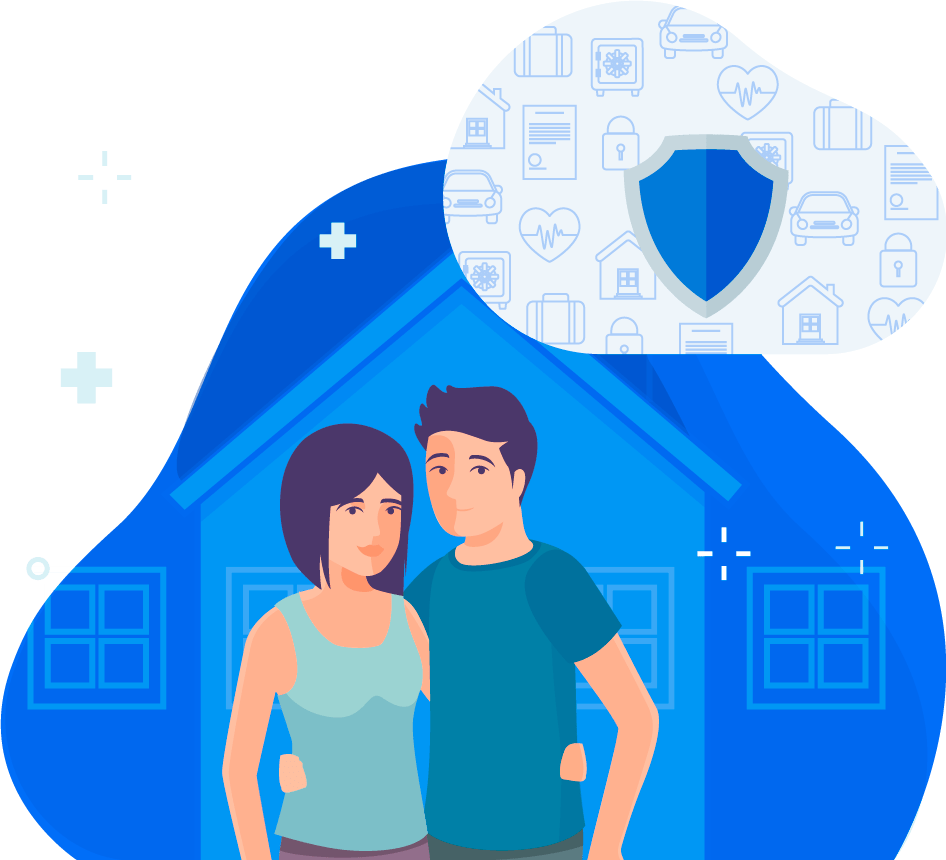 Get a Free Quote in Under 24hrs!
Insure SC is a one-stop shop to enroll and get information about health coverage options including Medicaid, Medicare, Marketplace, and private insurance. All services are free. It is the first nonprofit insurance agency in South Carolina and the second in the nation. Revenue generated strengthens our impact in financial stability and work readiness.
Palmetto Project is committed to all South Carolinians having access to quality, affordable preventive, primary, and specialty healthcare services.
Policies for ALL South Carolinians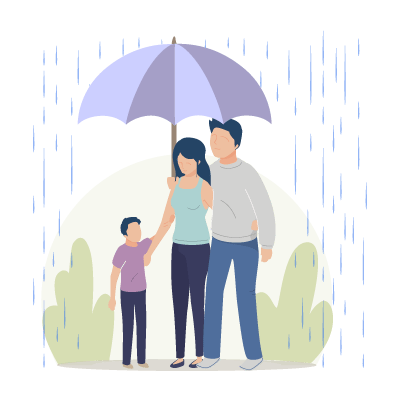 Medicaid
In our state, Medicaid is available to children (and sometimes their parents) in low-income families. We can help you navigate the application and renewal process. Medicaid is generally not available to healthy, childless adults as SC chose not to expand Medicaid.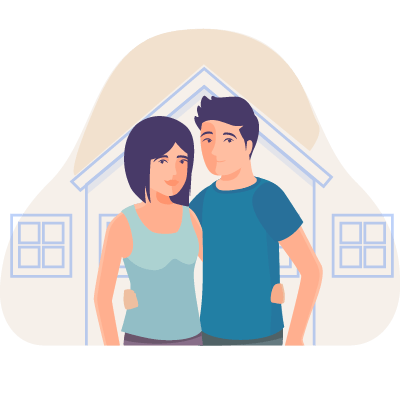 Medicare
If you're not sure what Medicare A, B, C or D means, give us a call. Need information about Medicare Advantage, Supplemental, Prescription, and Special Needs plans? We provide accurate and easy-to-understand information so you can make an informed choice.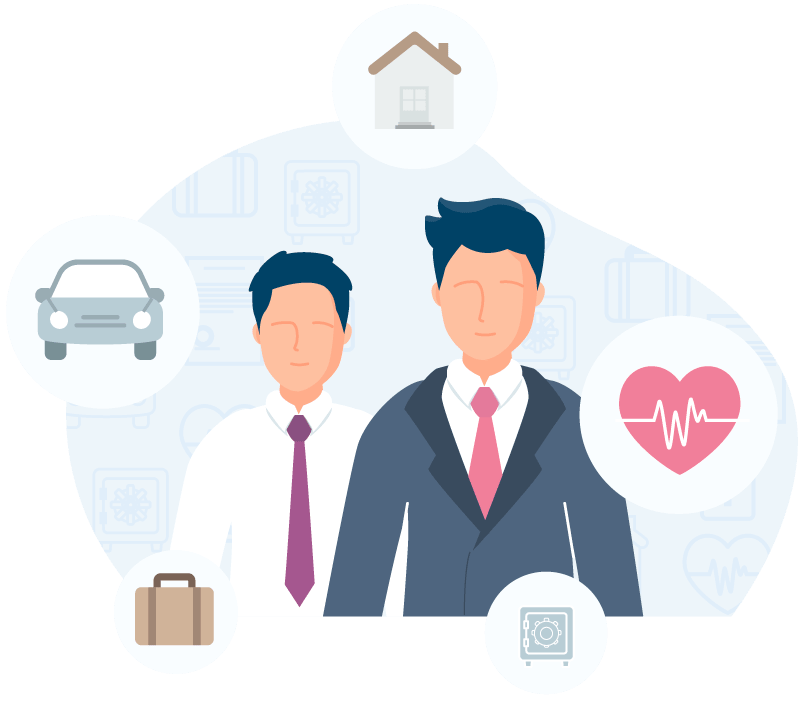 Private Insurance
Not everyone has insurance through the workplace. If you need to find your own health insurance, or want to find out if a private plan would be more affordable, we provide impartial information, guidance, and enrollment services.. Choose a plan that fits your medical needs and family budget.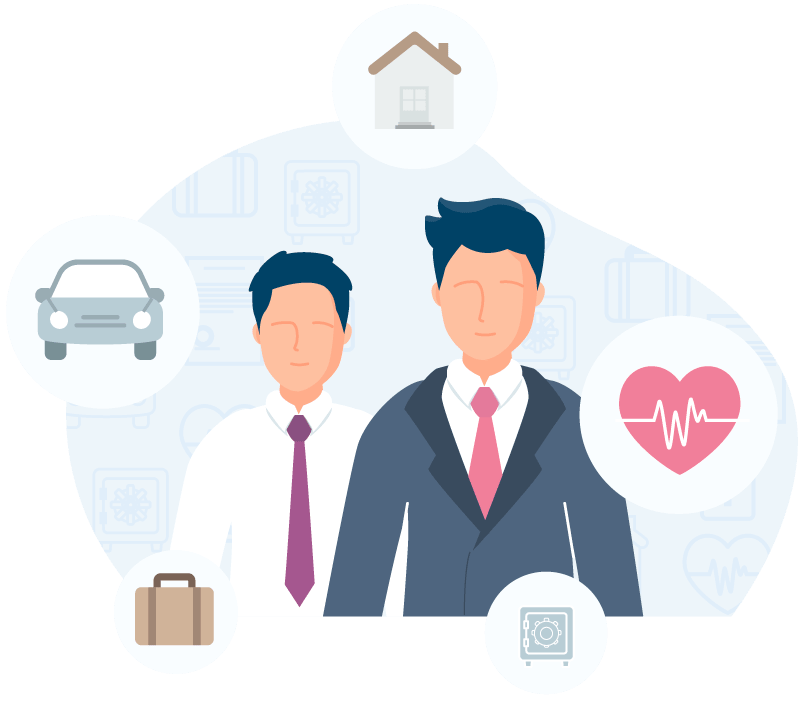 We Got You Covered. Don't Get Caught Off Guard
Yes, our Assisters are all licensed agents now! It really helps us remove some of the barriers to coverage because we will have access to accounts and information from insurers that we did not have before. We're excited to relieve some of the burden from the consumer.
Put You & Your Family in Good Hands
Get In Touch
Coverage for all South Carolinians.
All ages. All income levels. All walks of life.
Free and accurate information. In-person. Over the phone. Your choice.
If you need help with health coverage, your information will be shared with one of our licensed insurance agents. We do not share your contact information with other organizations or companies.
We do not offer every Medicare plan available in your area. Any information we provide is limited to those plans we do offer in your area. Please contact Medicare.gov or 1-800-MEDICARE to get information on all of your options.