Our Team of Experts
We'll help you get the insurance you need!
Jeannie Wilson
843-266-5684
Jeannie knows a lot about community resources, where to find things, and how to get what you need. She is incredibly thorough with complex applications. If there's something going on in the community, she's the one who will know what's happening!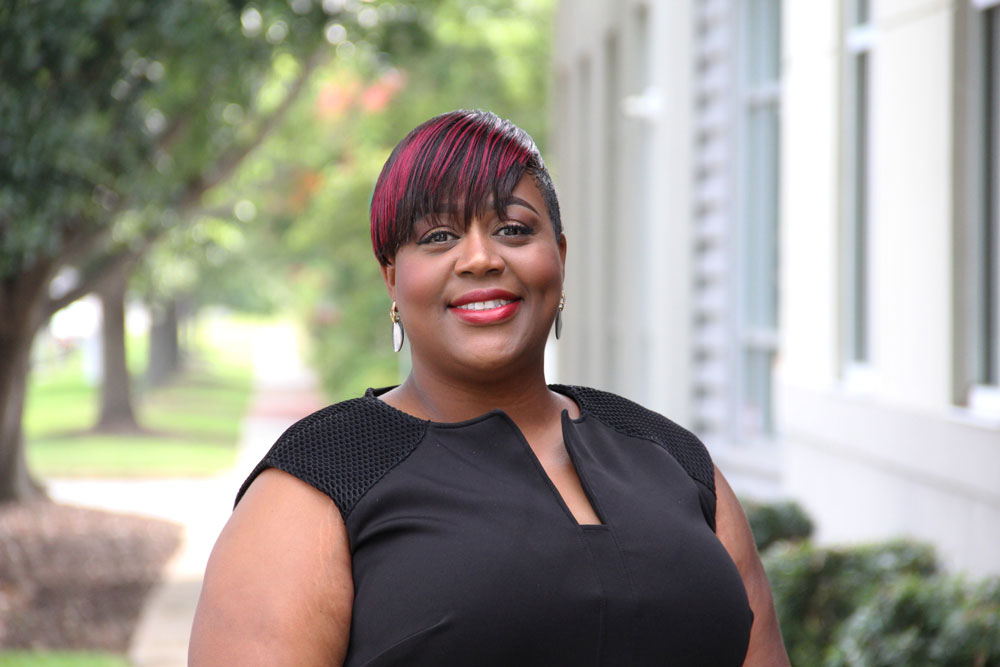 Sharita Moultrie
803-230-2654
Sharita lives in the Midlands, works full-time as a social worker at an award-winning library system, and then part-time with us because she loves a challenge. She is always learning and helping others find what they need to thrive.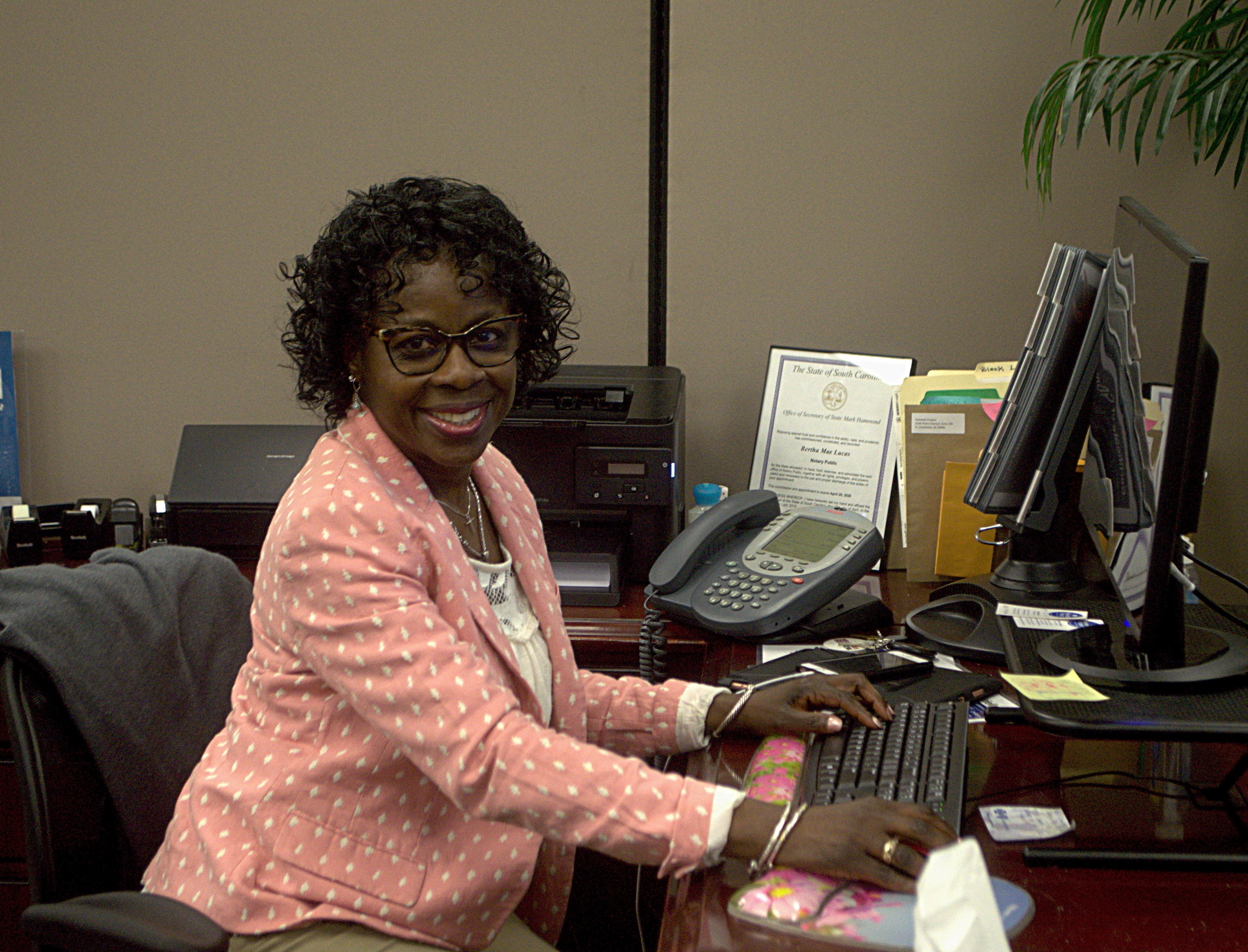 Mae Lucas
843-577-4122
Mae is our glue. She's the first person you'll see when you walk into our office and you can hear the smile in her voice when she answers our main phone line. 
Put You & Your Family in Good Hands
Get In Touch
Coverage for all South Carolinians.
All ages. All income levels. All walks of life.
Free and accurate information. In-person. Over the phone. Your choice.